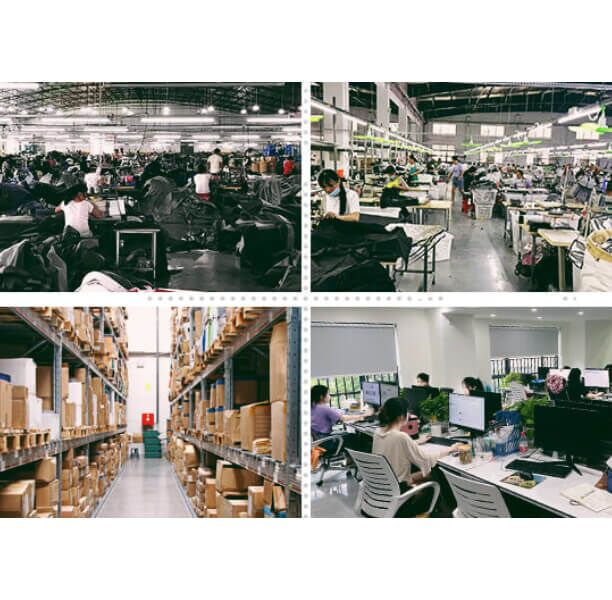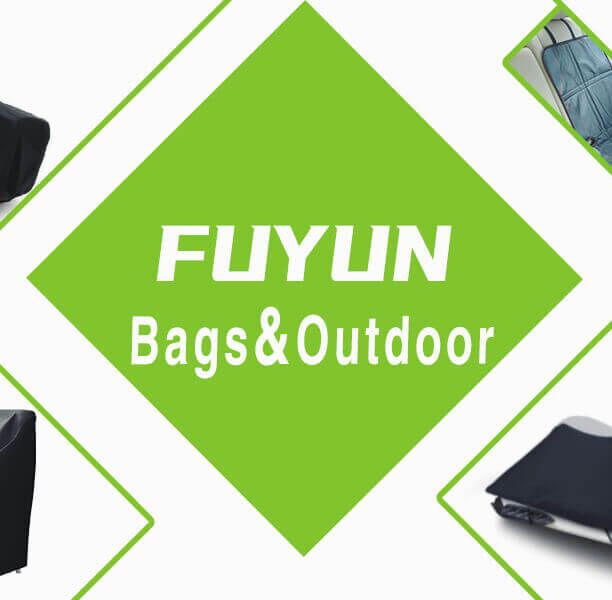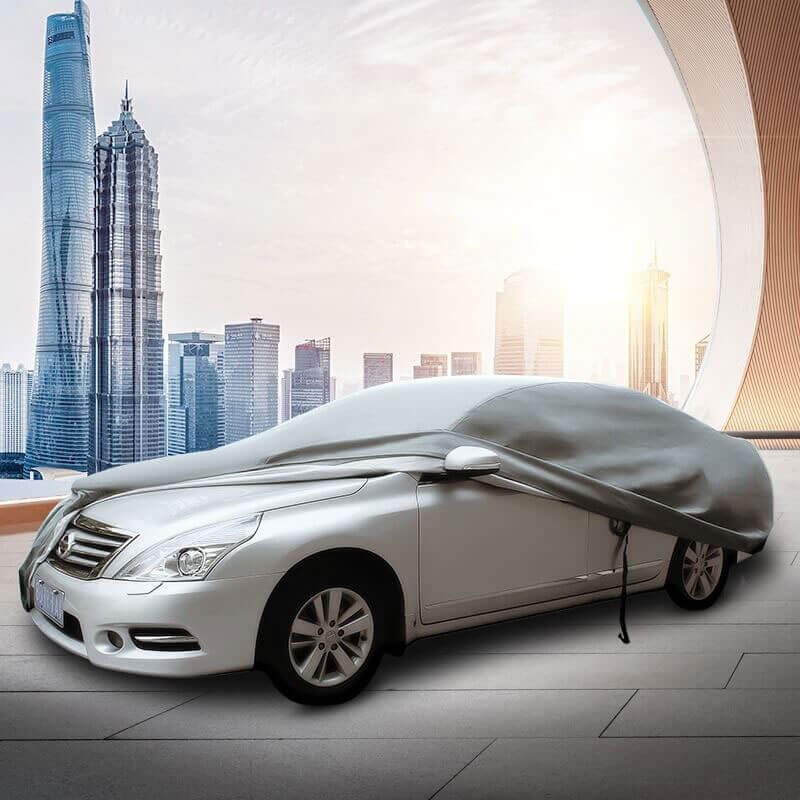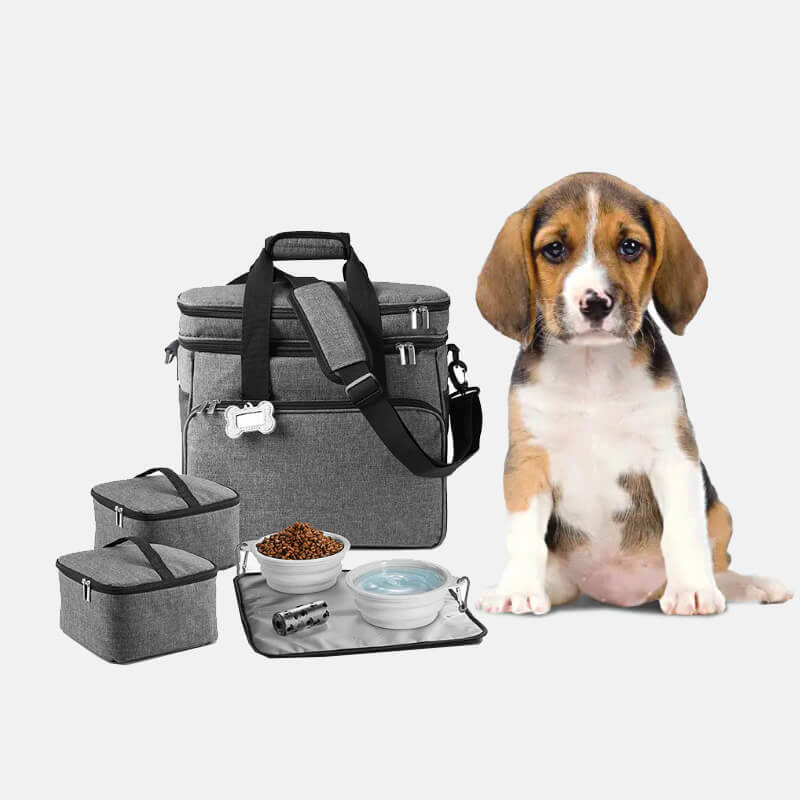 Bag Manufacturer & Outdoor cover Manufacturer
Dear Partners,
Welcome to visit Guangzhou Fuyun Bags & Outdoors Co.,Ltd
We are a bag manufacturer located in Guangzhou since 2009. Until now we have 4 production locations and over 1400 empolyees, with monthly production capacity more than 300,000pcs. We focusing on the sewing products especially on bags and outdoor products and pet products. Including laptop bags, kids backpacks, diaper bags, pet carry bags, lady bags, duffle bags and tool bags, etc. For outdoor products we have car covers, boat cover, outdoor furniture cover, patio covers, RV covers, and any else tailor-made pattern covers. Currently our main market is USA and European market, customers are all TOP SELLERs on the online and distribution channel.
We are a very honest and reliable bag manufacturer and bag supplier, have strong competitive ablity to support our partners to keep leading advantage in the industry. Welcome to join us and grow together.
Our core competiiton abality is cost-control and quality-control advantage, and very sensitive with the market signal/trend. Our team members are well experiened and innovative, and first-class production technology involved, so that our quality is super good and stable, and at mean while the cost is controled competitively.
Thank you for your attention on our company and we are expecting your join.
Sincerely
Fuyun Team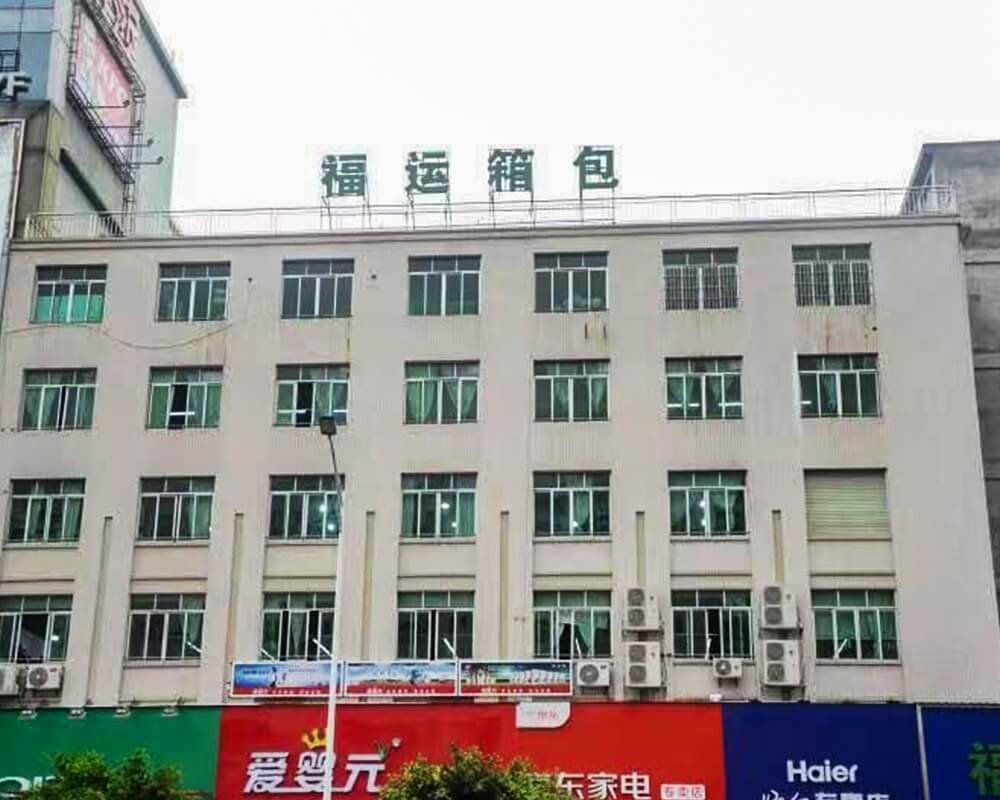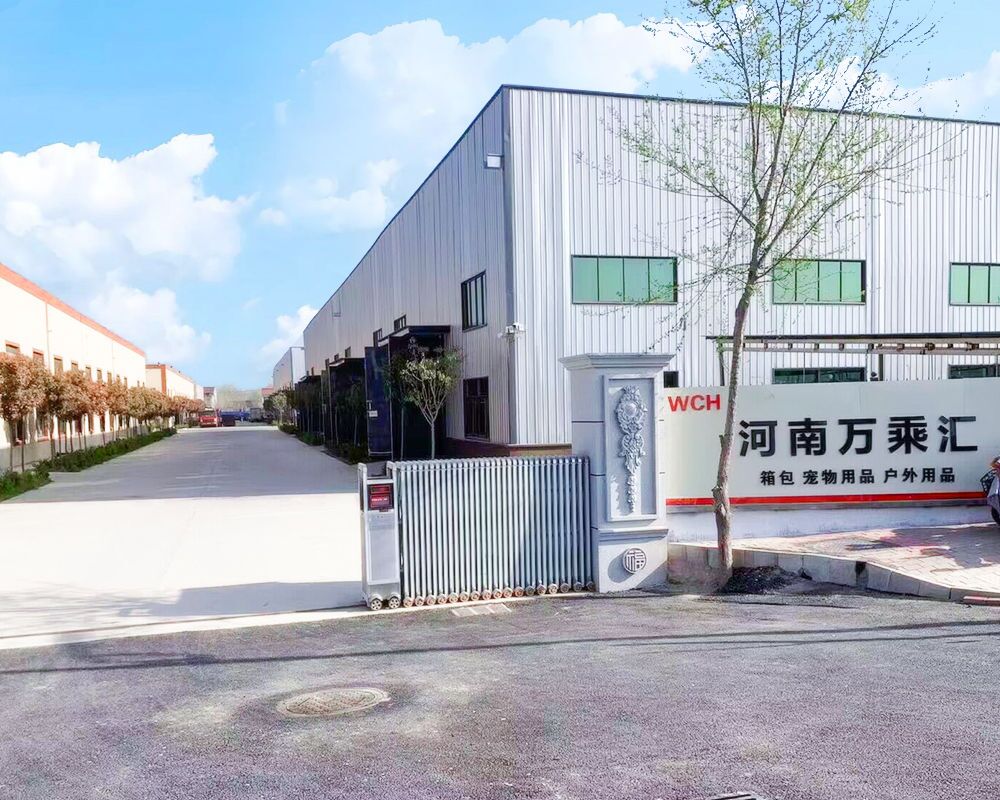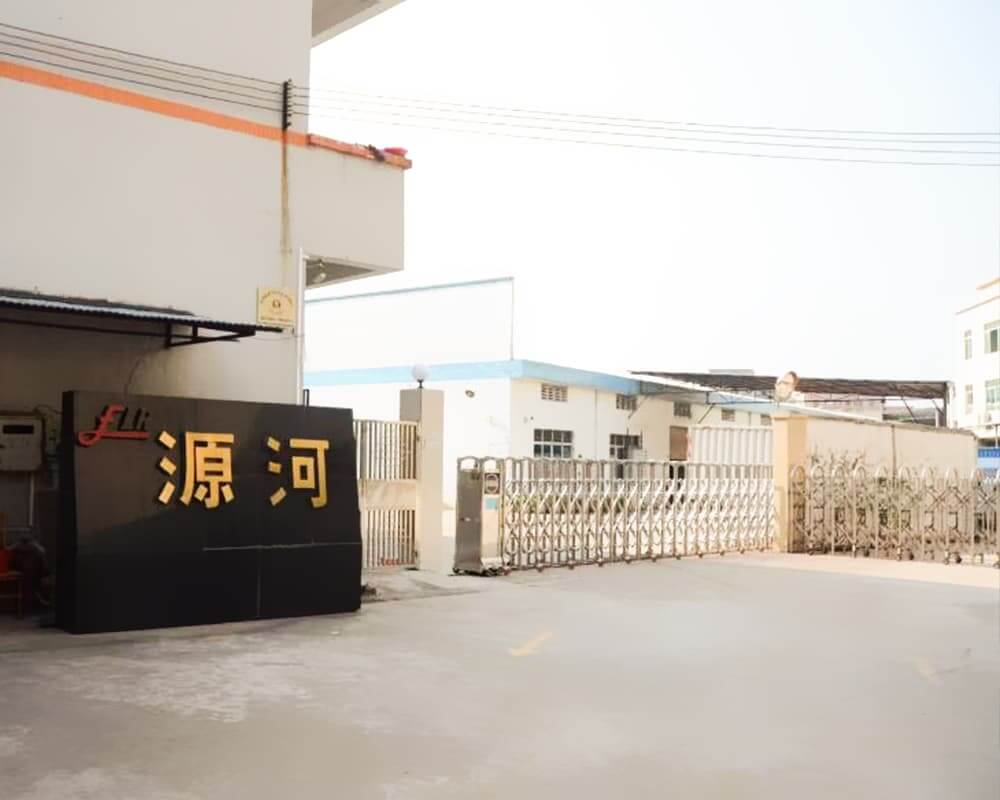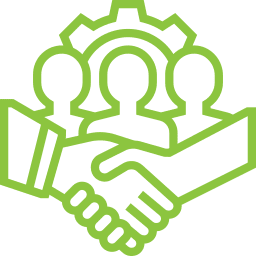 13 year industry experience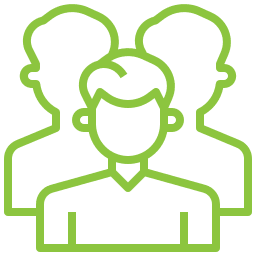 Respect Customers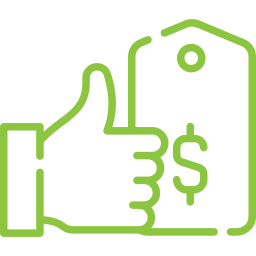 Price competitive advantage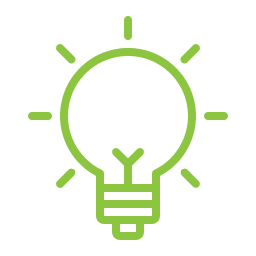 Innovative competitive advantage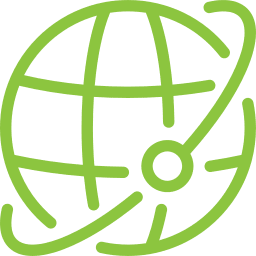 Global Vision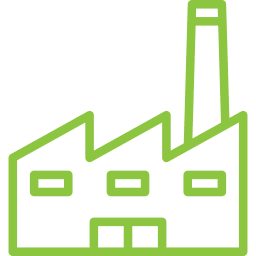 broad industry development prospect